Let your imagination soar!
- FIREWORKS Communications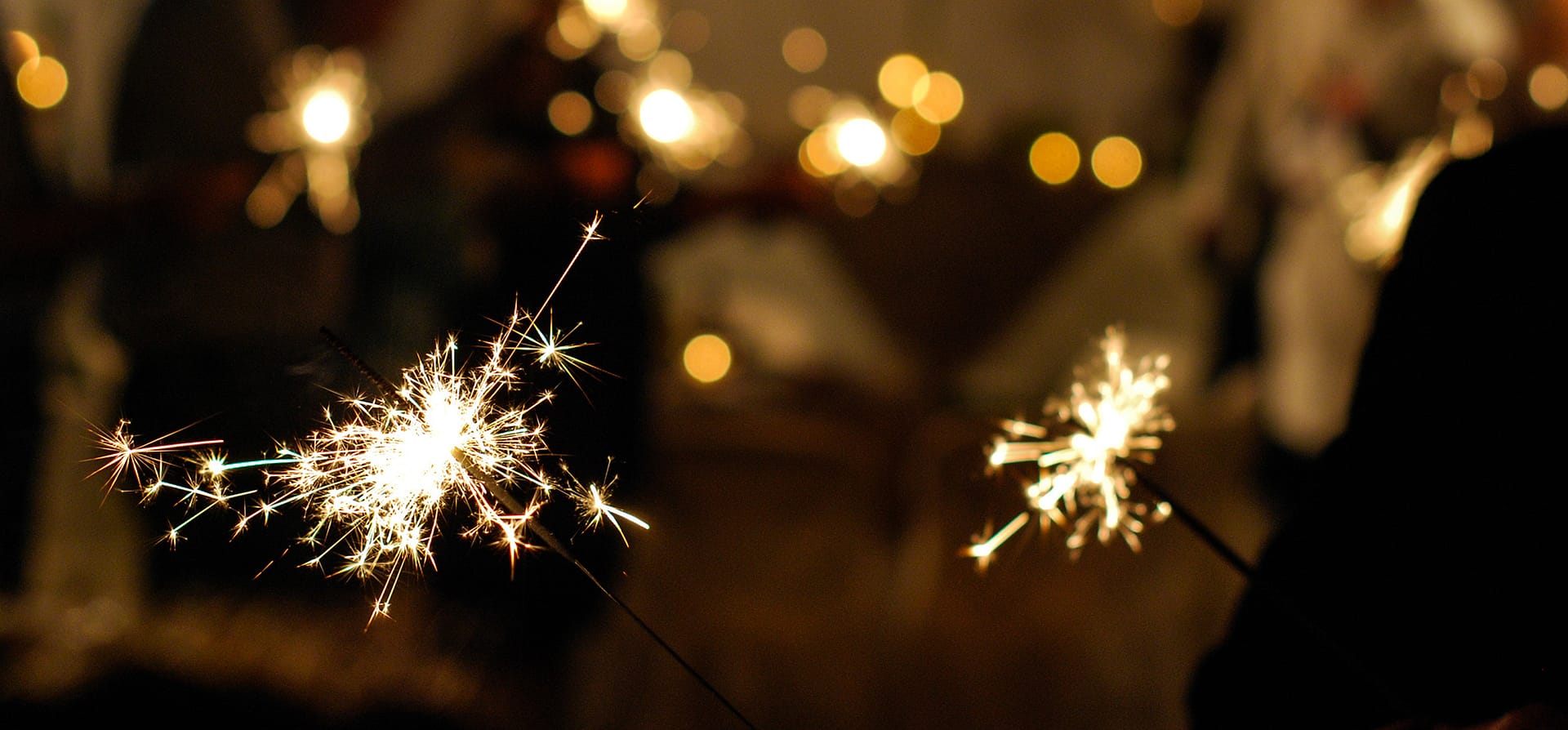 The Spark of Engagement
Ingnite interaction to create loyal customers
Our Work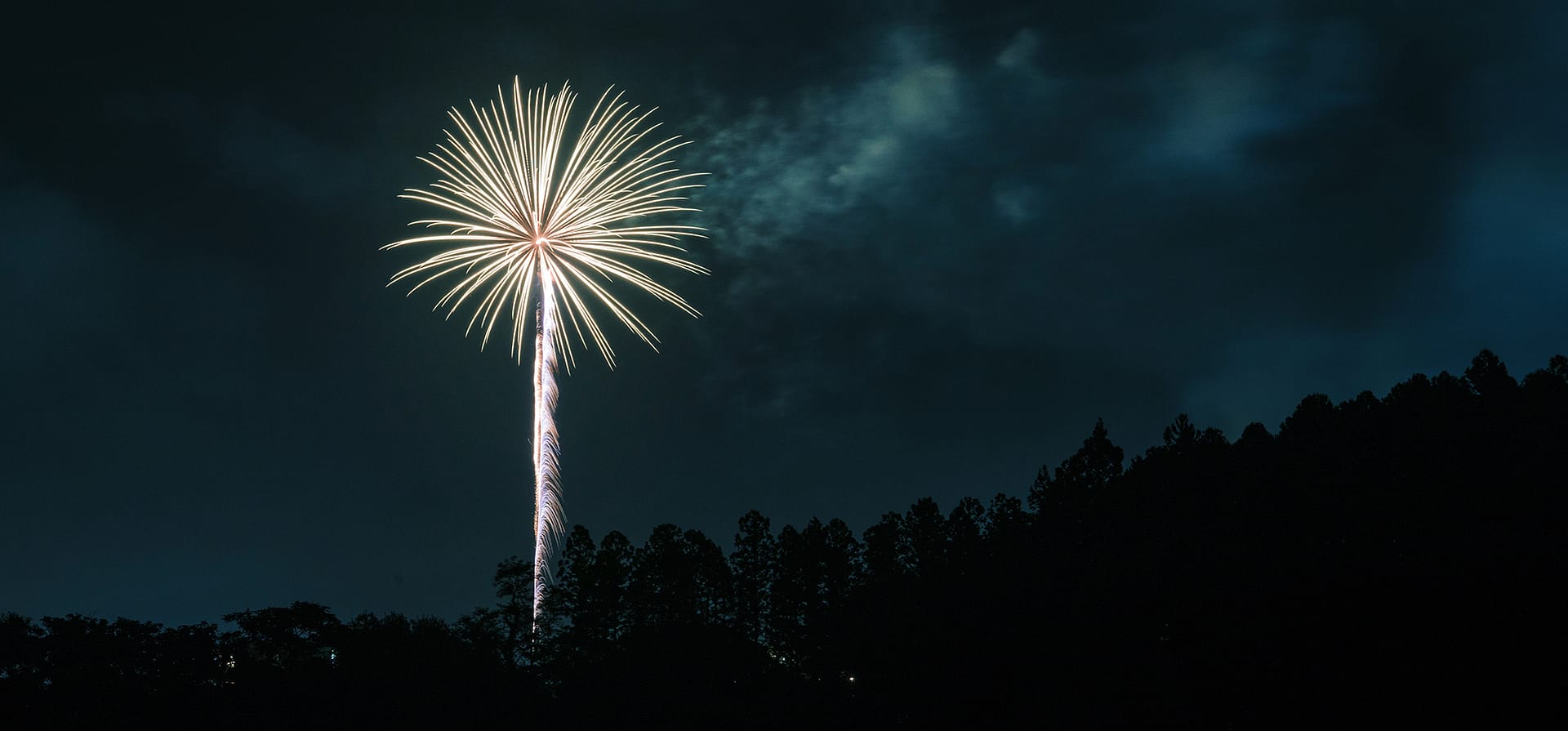 Skyrocket Brand
Recognition & Results
Generate leads with branded experiences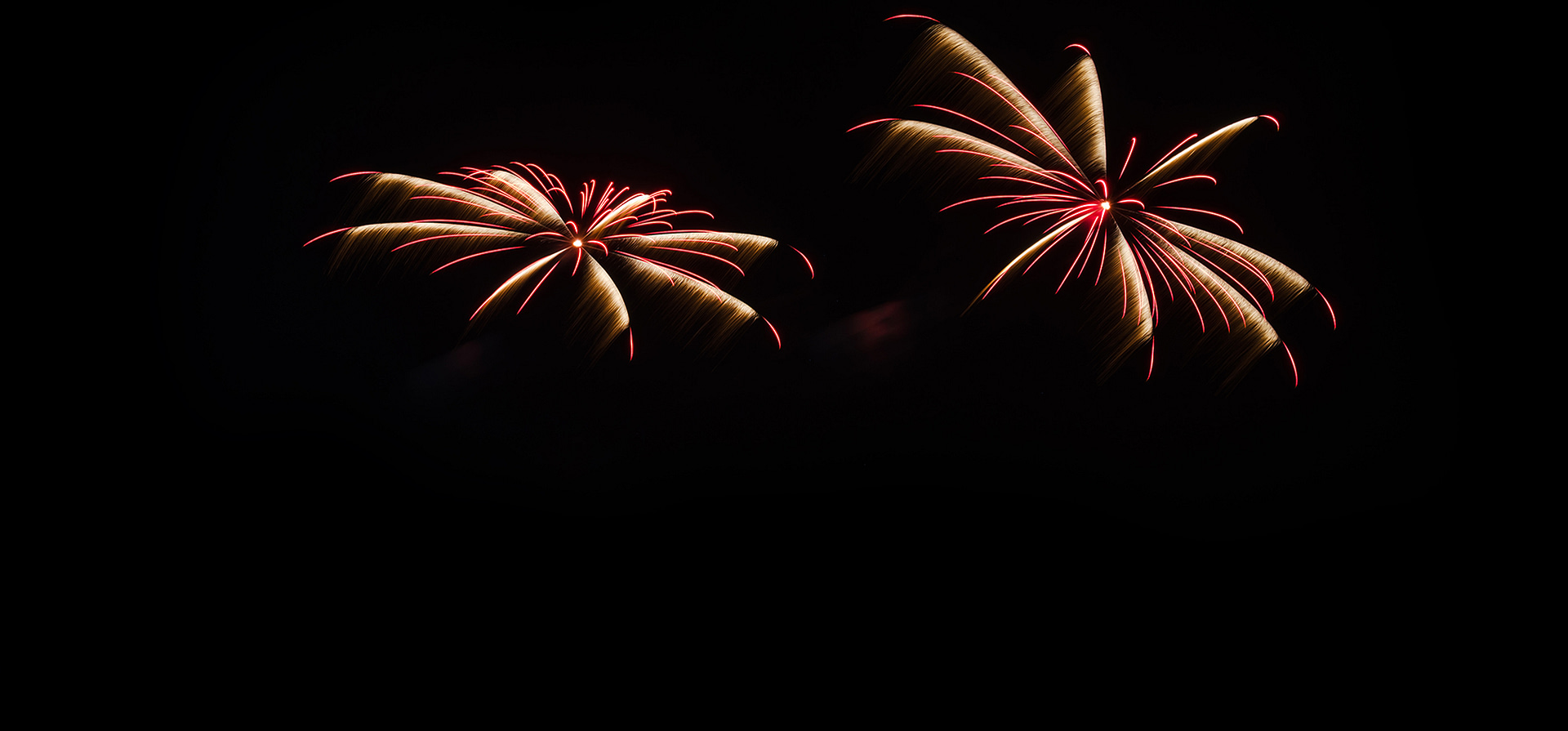 How We Build Your Success
We are Public Relations & Marketing Experts
We get you visible!  In a world inundated with information, we find the branding angles, trending news interviews or eye-popping graphics and video, that will garner the attention of your customers.
That's why we are FIREWORKS Communications.  Customers are not attracted by the written word alone but want to experience your brand.  For our clients to engage with their customers, we develop branded experiences – whether lead generation webinars or speaking opportunities or product media tours.
We're communications experts experienced at Marketing Strategy, Branding, Messaging, Content Marketing, Lead Generation and Public Relations. And whatever we do, we always measure, always analyze and always innovate.
FIREWORKS Services
FIREWORKS Marketing & Public Relations practices a holistic view to marketing communications, integrating the use of the following: